About Iain Duncan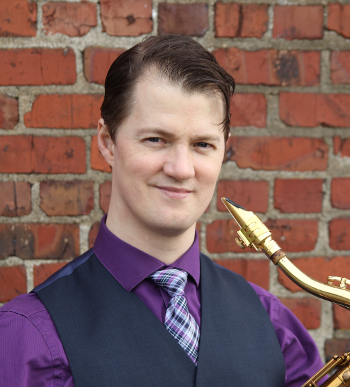 Iain's background as both a stage performer and tech industry executive qualifies him as a truly unique soft-skills trainer. With over 25 years as a circus performer, live musician, and variety comedian, Iain has performed at festivals, night clubs, and corporate events, and has studied with world class teachers of the performing arts over numerous disciplines.
Additionally, Iain has 15 years of experience in software in a wide variety of roles. As a consultant with Crosslake Tech, Iain works with private equity firms, conducting assessments and presenting on multi-million dollar acquisitions. Previous to this, he acted as CTO and Engineering Director of SilkStart, a start-up that he ultimately helped get acquired. He has also run his own software consultancy since 2005 - pitching to boards, negotiating sales packages, and managing teams of developers. When it comes to soft-skills in business, he's got it covered!
Iain's wide breadth of skills makes him a uniquely knowledgeable, effective, and engaging speaker and trainer, whether for conferences, in-house training, workshops or 1-on-1 coaching. To discuss some possibilities, please get in touch.